♥ with great pride and joy..
Today was one of the best days of my life especially in my nursing profession. I have been longing for this day to come and now, I finally got it after 2 years, this is my Capping Investiture. Today, I am so grateful and blessed that God gave me the opportunity or the chance to attain this early stage of my career. Let me thank some persons who helped me have this day happen.
I really thank God for giving me enough knowledge and skills that would enable me to comply all the requirements for the said event. For without Him, I can really do nothing.
I am also thankful for my parents, my dad for supporting me financially. He chose to be away from us just for our studies. He works too much to the point that he is going to be bald someday (ahahaa! ssshh). My mom, who has always been there for me and my sister 24/7. She is the one who do the laundry for my uniform everyday and for motivating me to keep on reaching our goals. And my sister who's always been there for me when i need anything with regards to school.
Nikki, my love. hahaha. Yah, though i was the one who always help him in our studies, still i'm thankful for him. His love for me gave me inspiration to study hard and do everything for my future and for understanding me most of the time. He don't bother me on my studies, instead we help each other to accomplish everything. Two heads are better than one, right? ♥ u hun.
My friends, jen,ghel and te chit, who has benn with me for 2 years as well. Their company helped me soo much in my studies. They help me on things where my weakness is and vice versa.
And those people whom i cannot mention who helped me through their prayers. Twas such a great help for me.
These people influenced me to attain the early success in my life. And i'm hoping that in the years to come, they would still be with me, giving me the inspiration to finish my studies. And would celebrate me on my graduation hopefully in two years time. I thank you all and Let's keep the UV spirit burning! hahahaha. Mwah! ♥♥♥
"Believe you can and you're halfway there."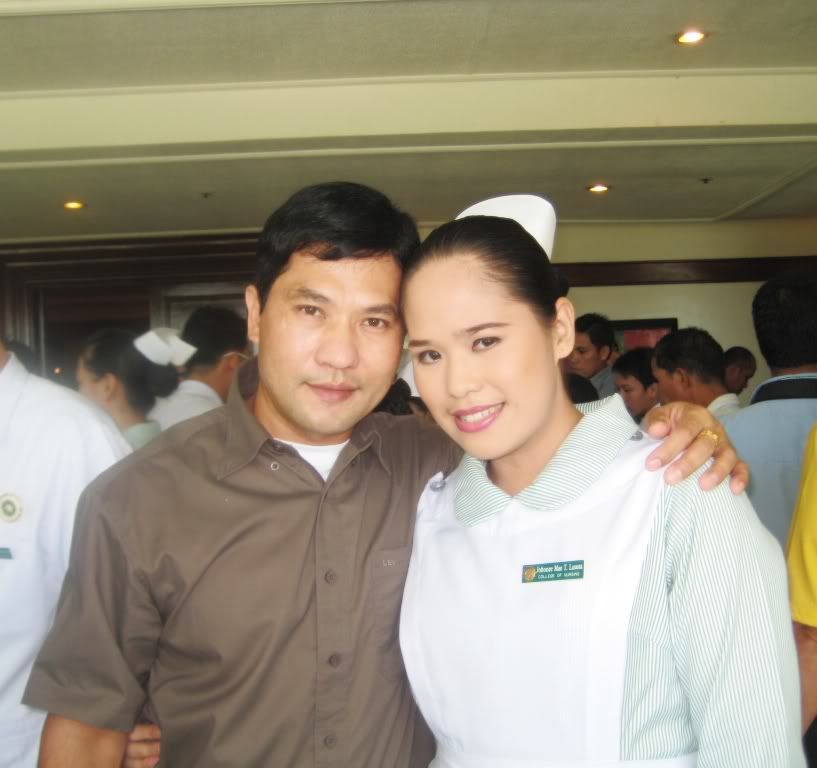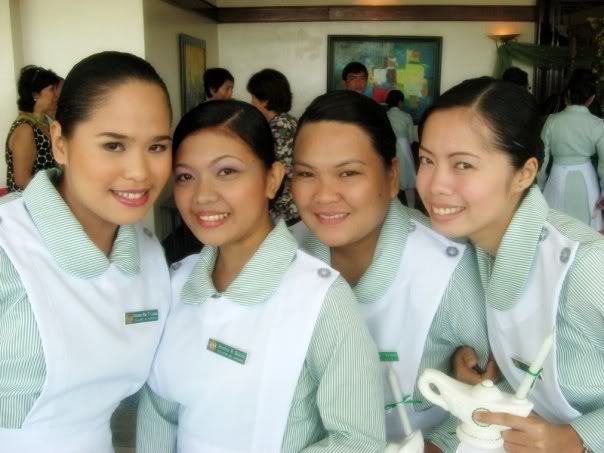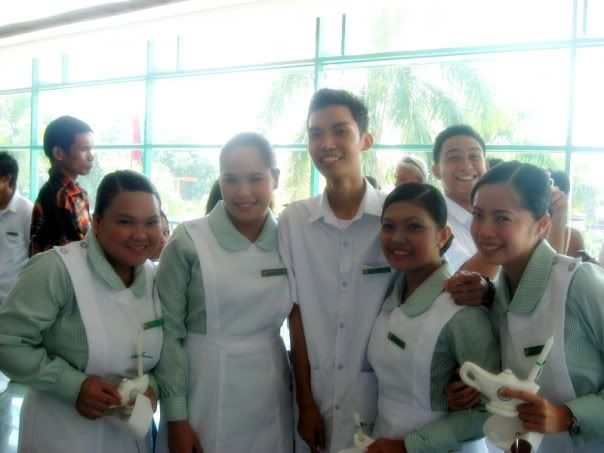 Labels: ♥ events, ♥ School is Cool